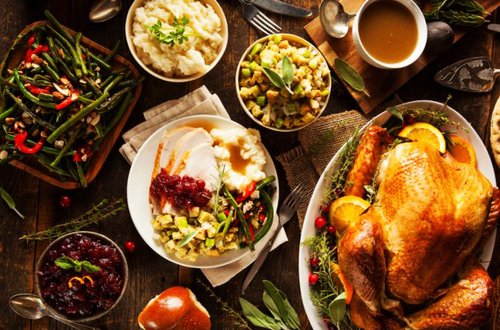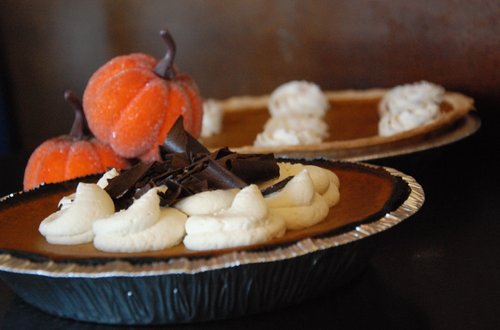 Make this year your best Thanksgiving yet!
Here at Amphora, we have been perfecting Thanksgiving for over 40 years.
We've got your back when it comes to basic tips with our guide to showcasing your best bird this holiday season. Don't want to spend time in the kitchen this Thanksgiving?
We are a catering company after all...leave the stuffing to us!
The holidays are a time of joy and celebration.
We've

gathered our favorite holiday classics so you can effortlessly entertain this season.
This Holiday, Serve the Perfect Meal
Entertain in style this Thanksgiving by adding a touch of glam to your
holiday tablescape.
...........................
You've got the party, we've got the catering! We have menus for traditional feasts, corporate gatherings,
comfort classics and more.
...........................
Make your holiday sweet, easy and delicious. Earn some major brownie points this Thanksgiving when you bring a dessert from our very own Amphora Bakery to the dinner table!