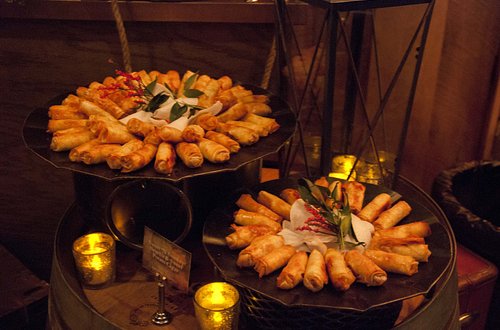 Request a Proposal for Your Event!
...........................
A creative station from Amphora Catering can be utilized during cocktail hour as a stationary hors d'oeuvres display, or you could even have multiple stations as your main entree for a cocktail-style reception. Don't forget to check out our dessert stations as well, they make the perfect ending to the perfect event!