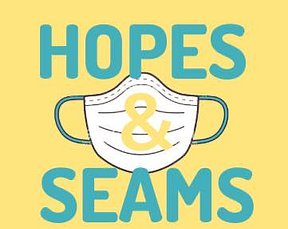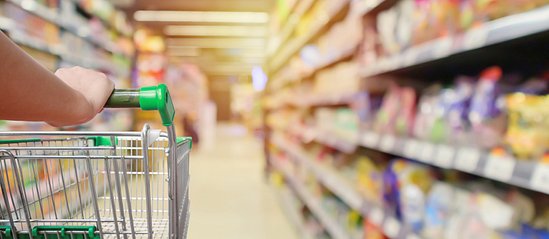 FROM OUR KITCHEN TO YOURS
In an effort to support our community, Amphora is offering contact-less delivery of essential ingredients that are increasingly
more difficulty to come by at the markets, or without potential risk.
Delivery is complimentary for orders over $95 AND within a 10 mile radius, Monday - Saturday,
subject to availability of delivery slots and product.
. . .
Standard delivery rates apply for orders less than $95 or outsde the local radius.
All items are subject to availability on the date of delivery. Allow up to 48 hours lead time per order.
Prepayment is required for all orders.
. . .
*Please note all produce, meat or frozen items must be immediately refrigerated/frozen upon receipt.
* Mobile Grocery delivery NOT available on Mother's Day, Sunday May 10
. . .
FIll out ORDER FORM below or SHOP ONLINE
GROCERY DELIVERY ORDER FORM
Purchase a Locally Made Cloth Mask