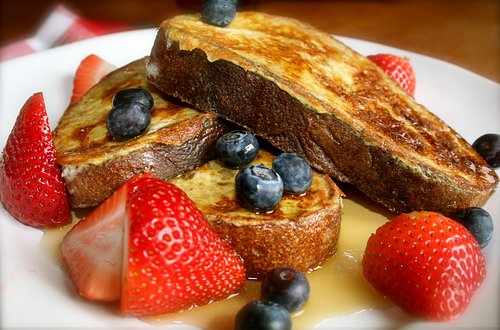 GENERAL INFORMATION & POLICIES
PLACING AN ORDER
To place an order call our corporate office Monday - Friday 8:30 AM to 5:30 PM at 703-938-3800 EX 1, fax us at
703-552-7504, or email us at cateringsales@amphoragroup.com. Our minimum order for delivery is $100.00. To avoid late order surcharges, we ask that orders be placed at least 48 hours in advance. While we make every effort to accomodate last minute orders, they will be subject to availability.
DELIVERY
We make every effort to provide delivery services within 45 miles of Dulles Airport. The cost of delivery is based upon the distance from our catering headquarters. Please allow a 30-minute delivery window. Additional delivery charges may apply for delivery prior to 7:30 AM or after 5:00 PM, on major holidays and for large orders. Curbside pick-up is available by request and all pickups must take place at Amphora Diner Deluxe located at 1151 Elden Street, Herndon, VA 20170.
PRESENTATION
All orders we deliver are attractively presented on high grade disposable platters. Complimentary serving utensils are provided with each order. Plates, napkins, cutlery, cups and ice are available for an additional fee. Please speak directly with our catering consultants about premium party upgrades as well as upscale disposable china and other event rentals.
HOT MENU ITEMS
For hot menu selections, we suggest purchasing disposable sterno and chafers which can be purchased from us direclty for a charge of $15 per unit.
EQUIPTMENT RENTALS
China, stemware, flatware, linen, tables and chairs are all available through our selection of inventory rentals. Please contact us directly for pricing and available options.
...........................
Request a Proposal for Your Corporate Event!
Contact our catering team and let us help you plan
your menu from start to finish.
A 40 Year Legacy in the DC Metropolitan Area.
...........................
Artistic design and hand-crafted cuisine are the foundation of our boutique-style catering service. Each piece of our edible art is exclusively customized and exquisitely styled.
DUE TO CURRENT MARKET VOLATILITY & INCREASES IN FOOD COSTS,
PLEASE CONTACT US FOR CURRENT MENU PRICING